WordPress Plugin Development
F5 Buddy
---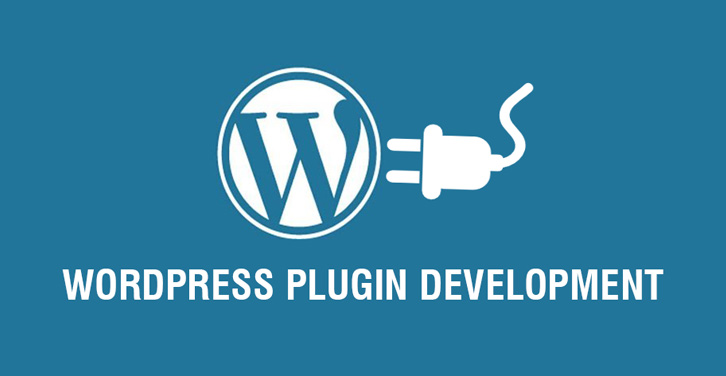 There are lot of ways for creating a website online for business purposes or for personal reasons. However, most of them are not at all effective because majority have no idea about the consequences. So, it is mandatory to understand what you spurt you are entering into. For people who consider cost-effective and easy way is the key for creation of website, WordPress is the most appropriate word for them.
What is WordPress Plugin?
 WordPress plugin is also known by other names like add-on, extension or widget is considered as the foundation for the interface and usability of the WordPress blog and website. These are predefined codes that are used for amplification of the functionalities of a website.
A WordPress plugin is a set of one or more functions, written in PHP language, which adds more features to a website or blog.
WordPress enlighten how to:
 Handle user roles, control data and posts.
Write more advanced code by using filtration.
Write more dynamic plugin by using AJAX and jQuery.
Modify plugin, menus etc. in admin panel.
Create secured plugins for protection against hackers.
Use third party Application Programming Interfaces (APIs).
Merge plugin with panels.
Publish word to WordPress plugin Repository.
Acquire WordPress plugin architecture and API.
Benefits of WordPress Plugins
With a single click it removes spam comments.
Create backup file of the database.
When you are not able to access FTP to a client's website WordPress plugin helps to overcome this problem by accessing the .htaccess file.
No requirement for control panel login.
Duplicate post plugin helps in posting same content constantly instead of creating new page, copying and pasting the content.
F5 Buddy provides WordPress Development Services,  so give us a chance to serve you better.